What do we do & why we do it
Clear communication is important, but sometimes tough. When we communicate in our first language, it is still easy to be misunderstood; when we communicate in another language, it's even easier. With Actually English, you and your project are given personalised treatment. Your guarantee is that your project will be finished on time, and to your complete satisfaction. Contact us today about your requirements, and we'll talk about how Actually English can help you.
---
Copywriting
The way we express ourselves makes all the difference to how our message is received by others. There is an art to capturing the right tone for a particular audience, and that is where we come in! Our experience and knowledge mean that we can help you communicate in a way that is effortless and effective.
Proofreading
We take care of everything, from basic grammar and spelling checks, to reviews of vocabulary, style and nuance. A lot of our customers have a good level of written English, but wish to have their texts reviewed to make them sound more natural, varied and dynamic. We have years of experience in enhancing texts in many different subject areas.
Translation
We can assist in turning your Swedish document, article, website (or whatever you need!) into English that sounds just right, without losing any of its meaning or impact. No project is too small or large -- anything from a tagline for a product to a Ph.D thesis!
---
What our customers say about us
Marianne Döös
Professor, Stockholm University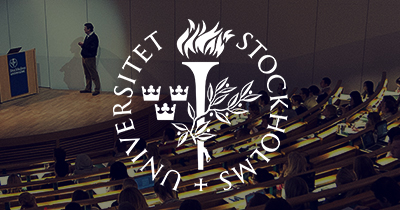 "My colleagues and I have partnered with Actually English since 2012. Keith has always done a great job in getting our articles ready for publication. He understands our subject and how we work in this department. Thanks again! If you could only know how nice it is to have such an effective partnership!"
Lisa Lundqvist
Account Manager, Spoon Publishing AB, Malmö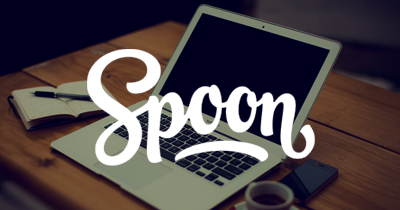 "Spoon has worked for several years with Actually English on various projects for our clients' publications. We have always had great results and Keith works whenever necessary to get the job done just right. He regularly translates, copy-edits and proofreads for us, and we trust in the consistently high quality of his work."
Pia Areblad
Head of Business Affairs, Ale Council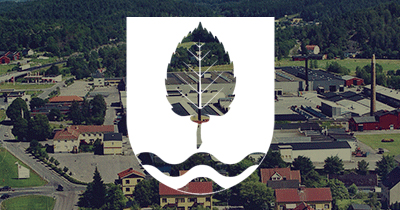 "Keith at Actually English provided invaluable help at short notice with promotional material for our local council business event. He took the time to really understand the brief and helped us get the material just right for an English-speaking audience. I recommend Actually English to anyone needing translation and proofreading."
Malena Magnusson
Ph.D Candidate, Uppsala University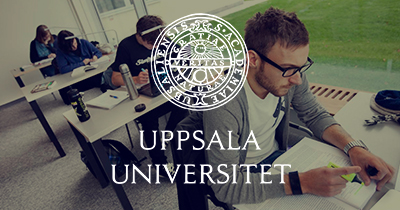 "I am grateful to have found Actually English, who did a great job with my thesis! Fantastic! I have used them several times since my Ph.D thesis and look forward to future contact. I have also recommended them to several of my colleagues and friends."
If you need us, we're here! Drop us a line at info@actuallyenglish.com telling us a little about what you would like us to do and we'll get right back to you.